Coming out of Birmingham on the 35 or the 50 bus, you go out through Moseley, then through Moseley Village, (which is rather Bohemian and lively, and worth a visit in its own right), before coming into Kings Heath. Kings Heath was once a village, which slowly got swallowed up by the expanding conurbation of Birmingham. Residents who have lived in Kings Heath a long time still talk about "going into the village", although nowadays, Kings Heath is a fairly typical suburb. However, It does have one or two odd corners that are worth looking at if you happen to be in the area.
On the corner of York Road and High Street you have the fine Victorian pub, the Hare and Hounds, which was where British reggae band UB40 played their first ever gig in 1979. There is still live music here, such as Brum indie rock bands The Twang, and Editors.
Going down York Road you will find a number of small cafes, including the York Café, and the Christian-run Cornerstone Café where you can get a good latte.
Hungry? York Road has plenty of restaurants doing tasty food, such as Byzantium, a rather neat little tapas restaurant, where you can get not just Spanish-style tapas, but also offerings of a more eastern nature, such as tabbouleh, hummus, taramasalata, and delicious kebab-style dishes.
York Road also has Kings Indian Dining, regarded by the Curry Club as one of the top balti restaurants in the country.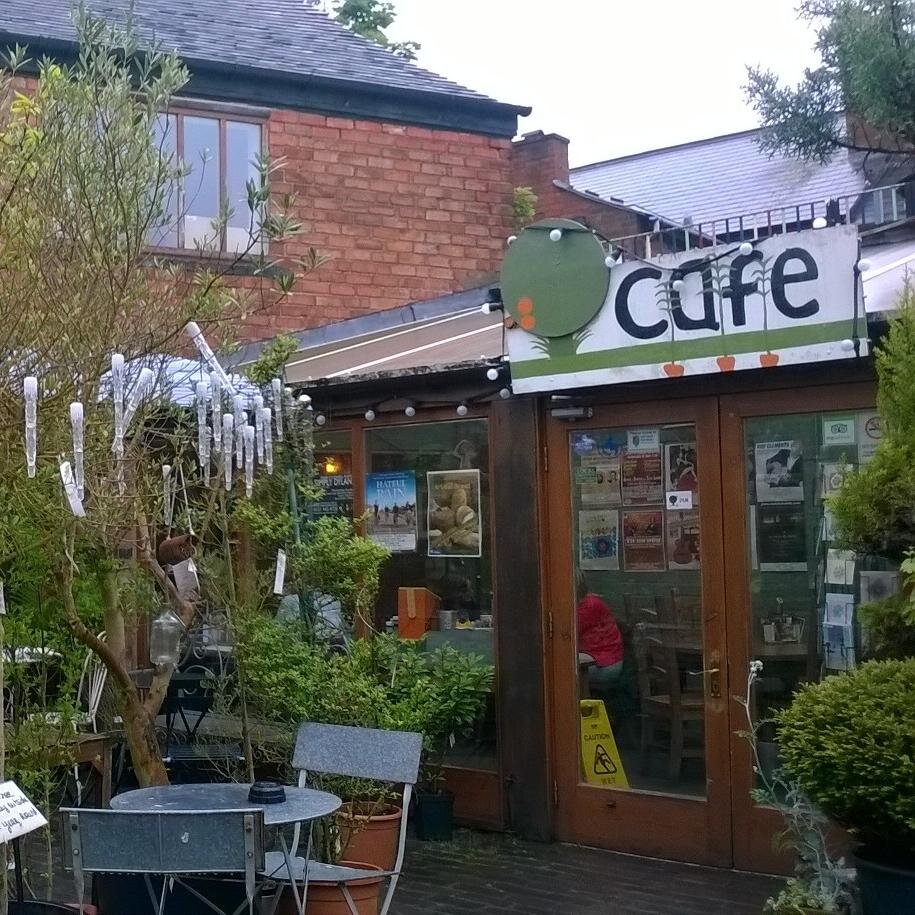 Rather impressive also is the Kitchen Garden Cafe, which is a café, a deli, a restaurant, and an organic garden shop – where you can buy plants, garden accessories, books, toys and various other stuff. This is a really pleasant place to while away a few hours sipping coffee, or eating something good from the deli, while sitting out in their lovely walled garden, surrounded by plants and interesting garden decorations.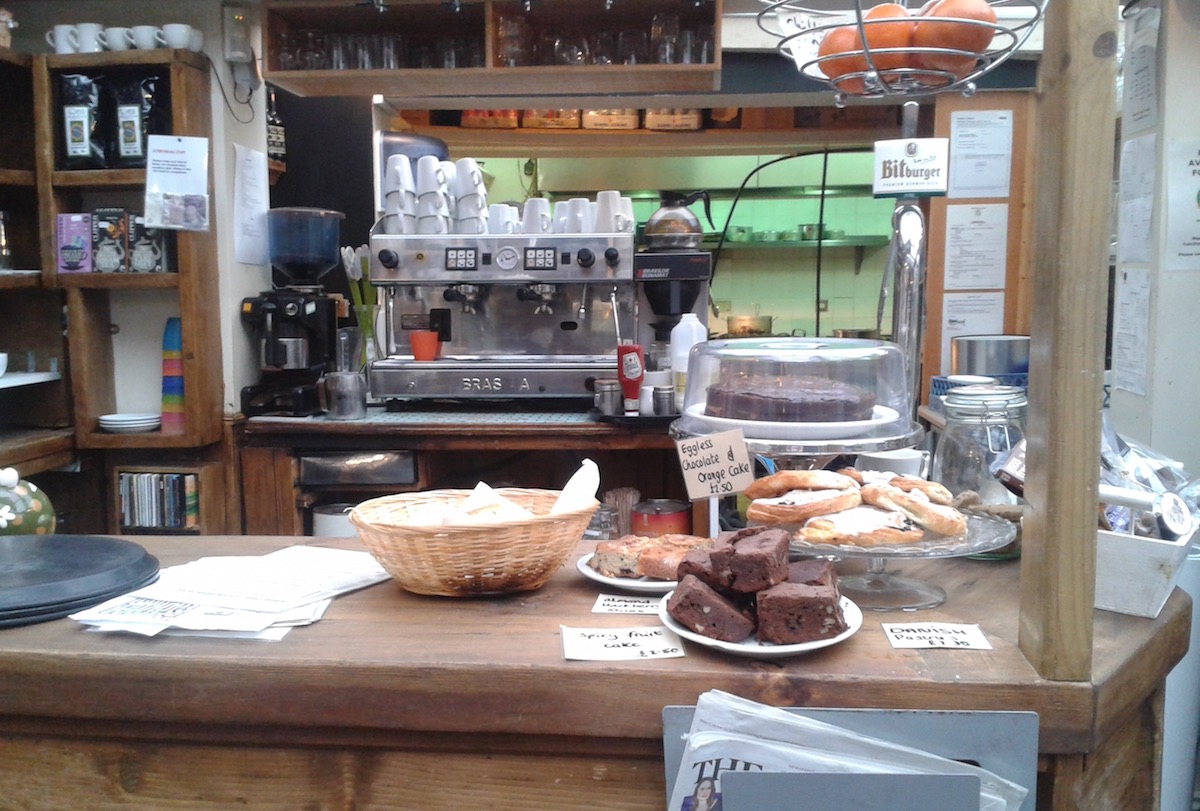 Moving away from food, another interesting place to take a look at on York Road is vintage clothing store Top Banana, which has a fine array of fifties, sixties and seventies classic Americana, from Hawaiian shirts to mini-dresses. from colourful sneakers to sleek leather jackets.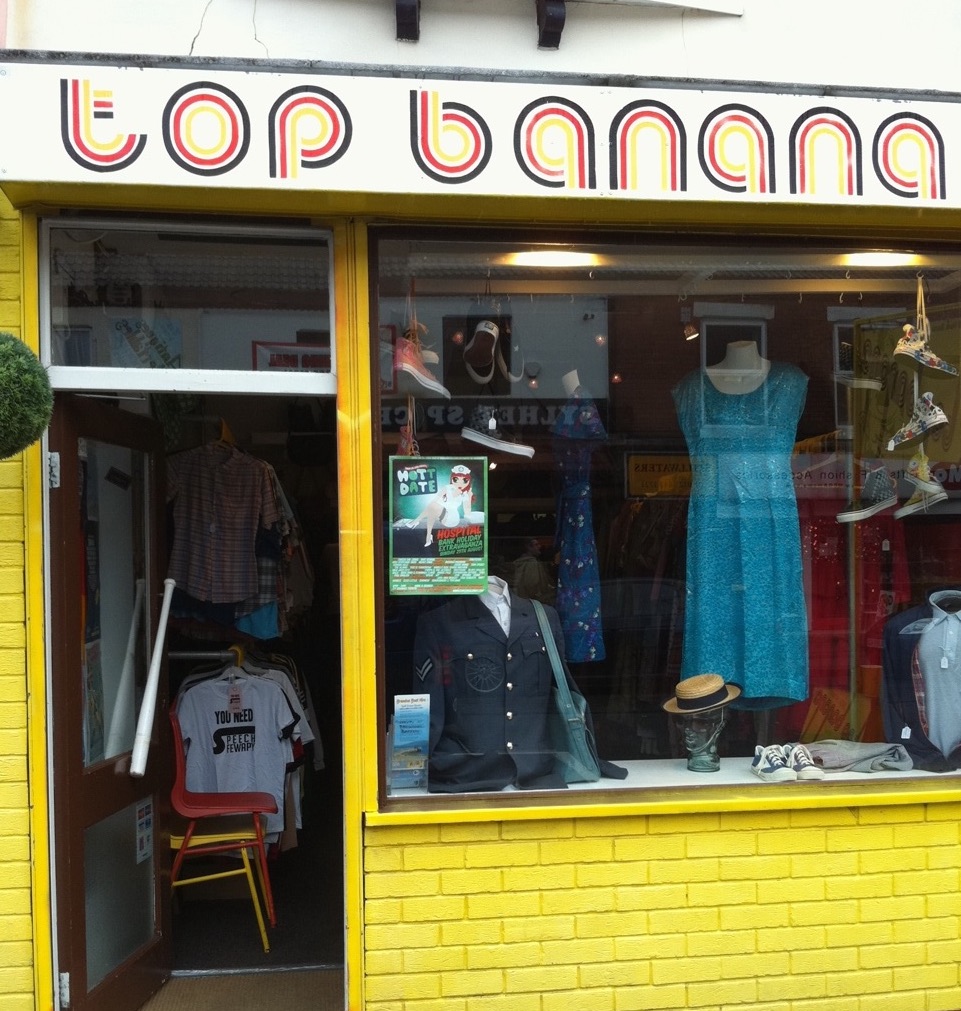 Further up the High Street, and on your right you will find the wide open spaces of Kings Heath Park, with its pond complete with fountains, its gorgeous flowers, and people on skates.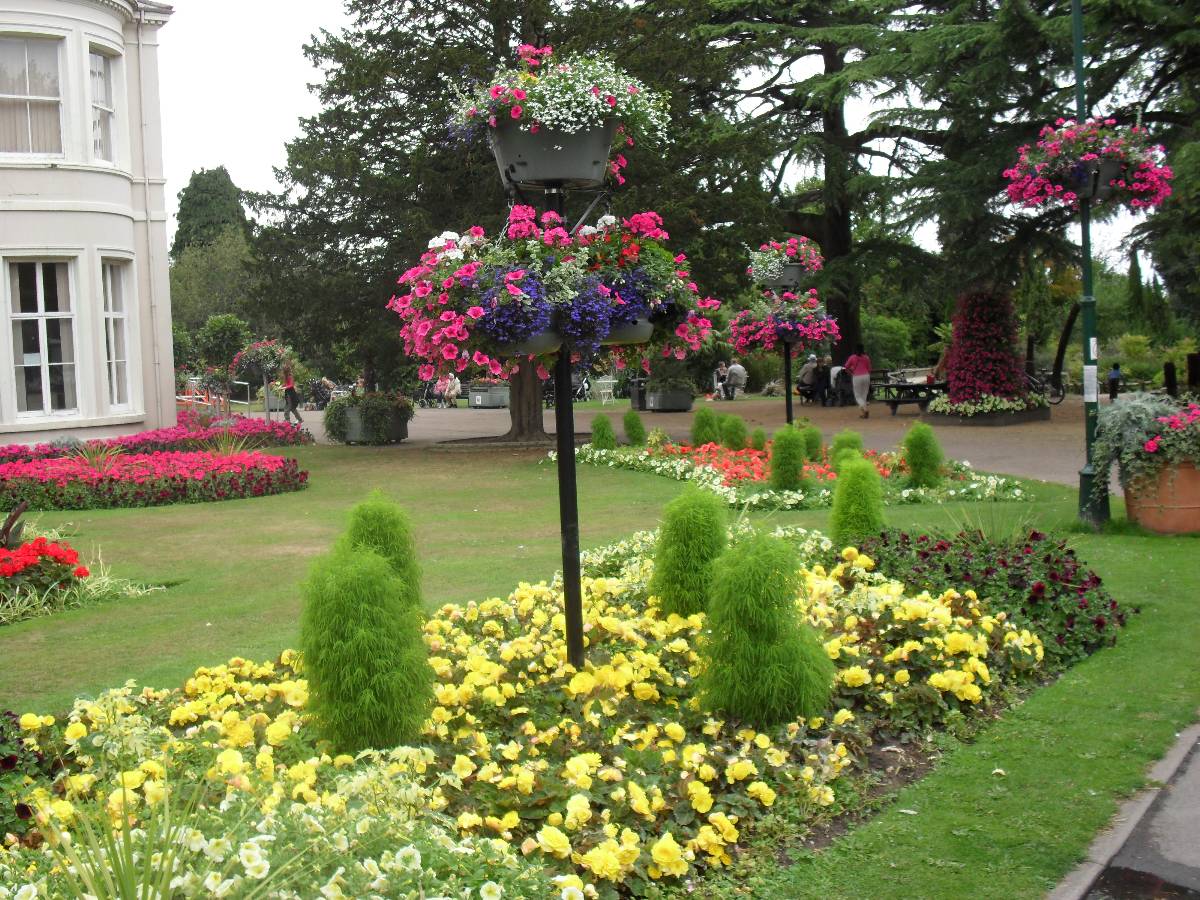 Kings Heath still retains much of its village character, while at the same time having all the amenities that Birmingham has to offer.