If you haven't visited Skyview Mall, the Grandma's Dim Sum restaurant might be difficult to find. The restaurant is located on level B of the mall, the exact address is 40-24 College Point Blvd Level B, Flushing NY 11354.
I actually love this location because I always can park my car for free and it is next to the Sky Foods Asian Supermarket. So, I can go to the market and eat at the restaurant at the same time.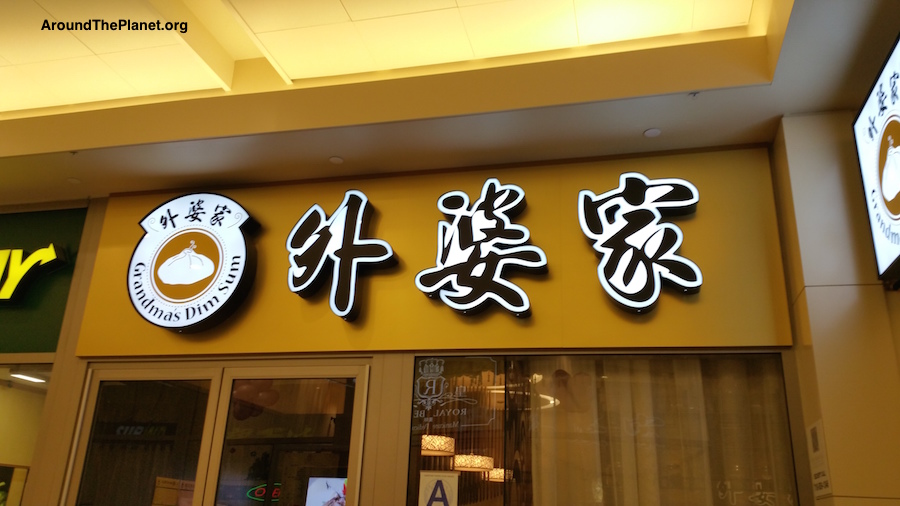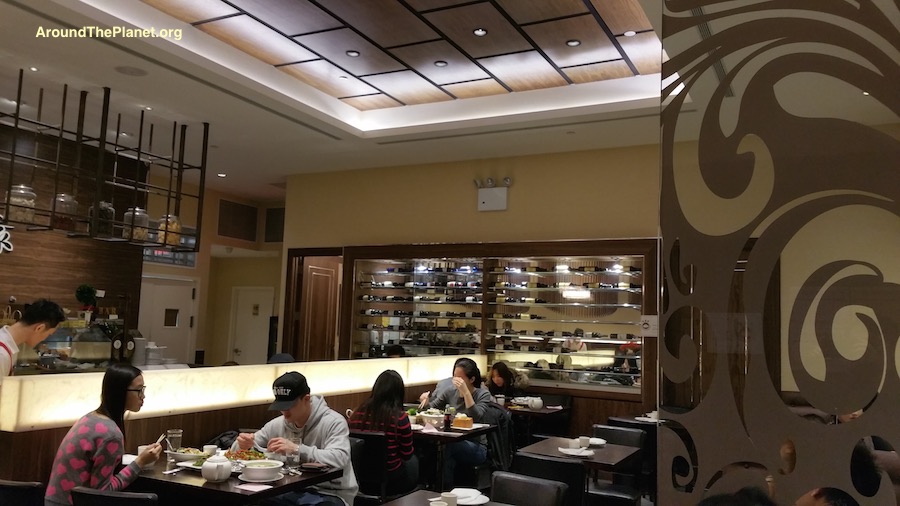 When entering the restaurant, you might see that it is small but clean and very well decorated. It looks better than most restaurants in Flushing. Now, let's go to the most important part, the foods.
I had dinner with my wife and we ordered Grandma's style steak, mixed vegetables, seafood soup with tofu and marinated snail.
The steak is medium and it is cooked to the perfect point that the beef is so soft, tasty and I can feel the fresh of the meat. However, it is expensive (nearly $20) and I had to remove a lot of fat that we couldn't eat.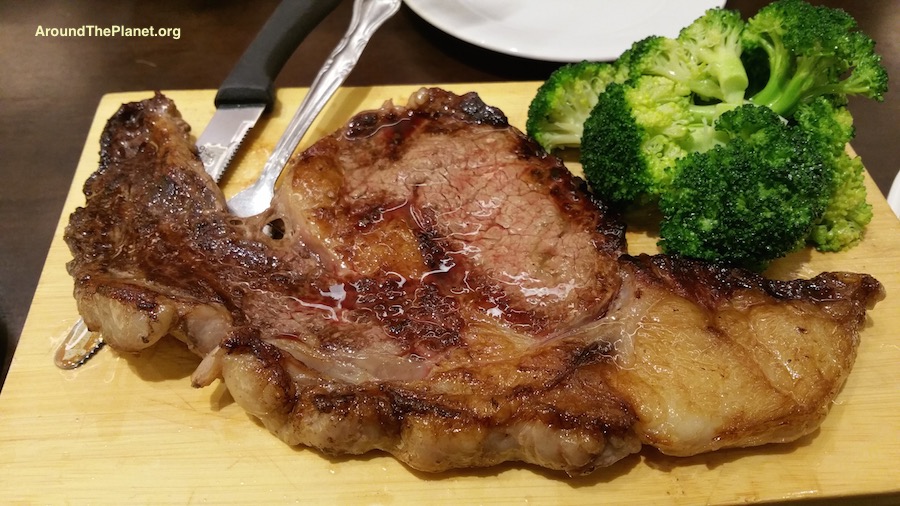 I also love the seafood soup with tofu, it includes some vegetables, squid, shrimp, clam and tofu. Everything is well cooked and it is almost unsalted but we find it delicious and easy to eat.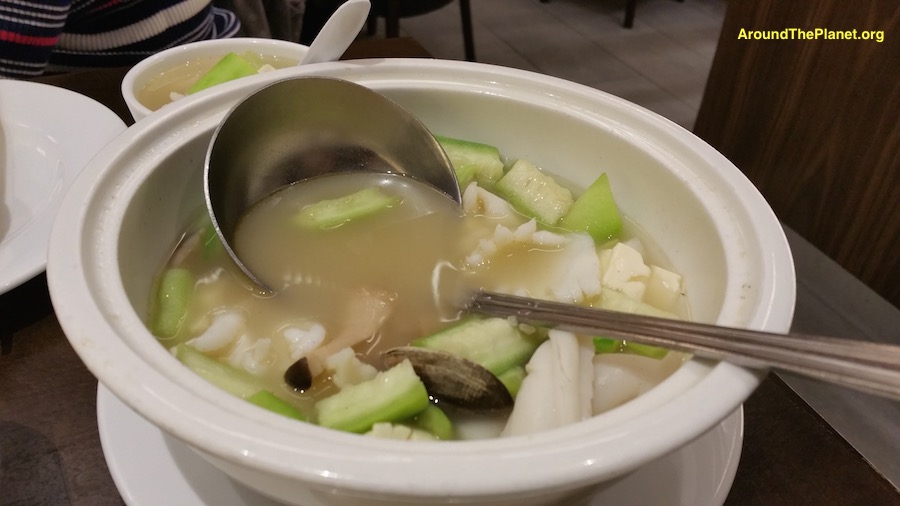 I am not really impressed with the two remaining dishes, they are alright but I won't order them the next I eat here.
The whole dinner cost us $60, the price is higher than many Chinese restaurants here but totally acceptable in my opinion. In general, if you eat in the restaurant, prepare at least $20 for each person. I definitely will come back to the restaurant because it is so convenient and I don't have to spend time looking for a parking lot.